Check out some of our Local San Diego Partners!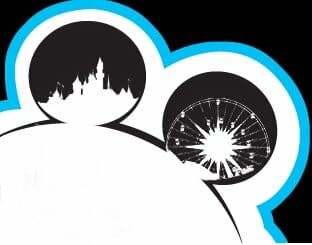 Mouse Expedition
The Ultimate Disneyland Resort Experience
"The Best Time I've Ever Had at Disneyland."
That quote was the springboard behind the inspiration for Mouse Expedition. Over the years, our guests have been delighted by the joy and magic that they have experienced on every journey we have made to the Disneyland Resort. Now, we are ready to share our in-depth knowledge of all things Disneyland and Disney California Adventure to make your trip the most memorable and magical experience ever.

Street Legal Golf Carts!
Street legal golf cart rentals, delivered right to your doorstep! Ride outside… in style.
Luxury Shuttle Service
Our 6-person carts with charming drivers are perfect for any and all events! Your perfect short range transportation solution.
Valet Driver
Having a dinner party or reception at your home? We don't want your guests walking up that hill or 2 blocks from their car! Our Valet shuttle will pick them up and take them right to your doorstep.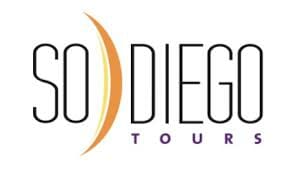 So Diego Tours
Literally bringing you a taste of San Diego!
We love showing off the best food, beer, and wine, San Diego has to offer. Our locally grown tour guides love to share their favorite stories about San Diego, each guide has their own take on the town so every tour is just a little bit different. The one thing that never changes is our commitment to sharing the best of our home.
CREATIVE – CONNECTION – EXPLORATION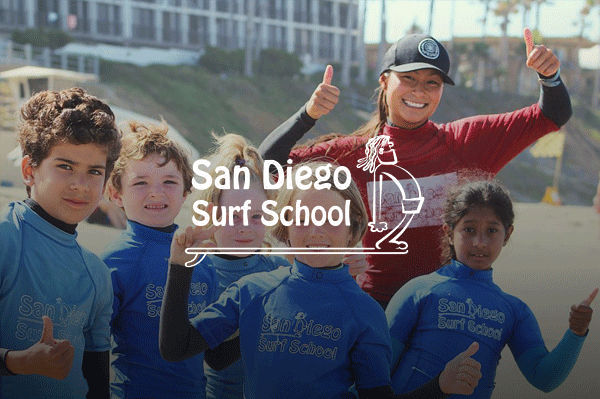 San Diego Surf School
San Diego Surf School introduces surfers of all ages and levels to the sport and spirit of surfing in an energetic and positive environment. With top instructors and bountiful surf lessons and surf camps options, learn to surf with one of the best surf schools in San Diego.
Captivated by the ocean at a young age, Souf Tihhi founded San Diego Surfing School in 2000 to share his love for the ocean, teaching surf lessons, and passion for a sport that others will enjoy for the rest of their life. Gratitude is given to mother nature for building 25 years of surfing experience and giving him the opportunity of travel and surf some of the best surf spots in the world.
At San Diego Surf Lessons we teach that surfing is not just a sport, but a remedy for life. It is a way to relieve your stress and forget about your worries, spiritual awakening or meditating, keeping balance, staying healthy, and enjoy the sunset as dolphins pass by.
Whether your goal is to learn to surf, or take advanced surf lessons, San Diego Surf School in Pacific Beach promises an unforgettable experience!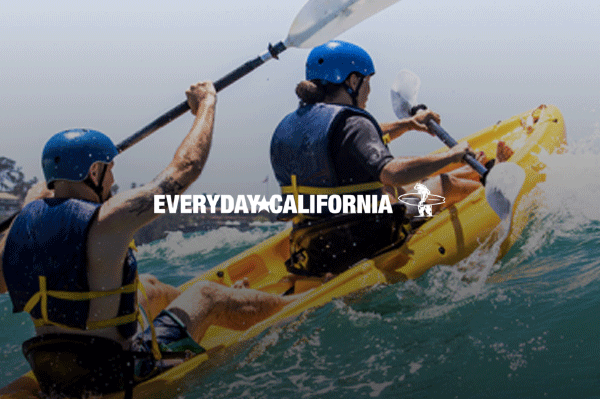 Everyday California
Everyday California is a vision born of an entrepreneurial spirit and a desire to share California as a state of mind where everyone is welcome. But how did we get here? It's an amazing story of unrelenting determination and a crystal clear vision of the future. Owners Mike Samer and Chris Lynch started out doing guided kayak tours for OEX in La Jolla and when the opportunity came to buy OEX, they seized it.