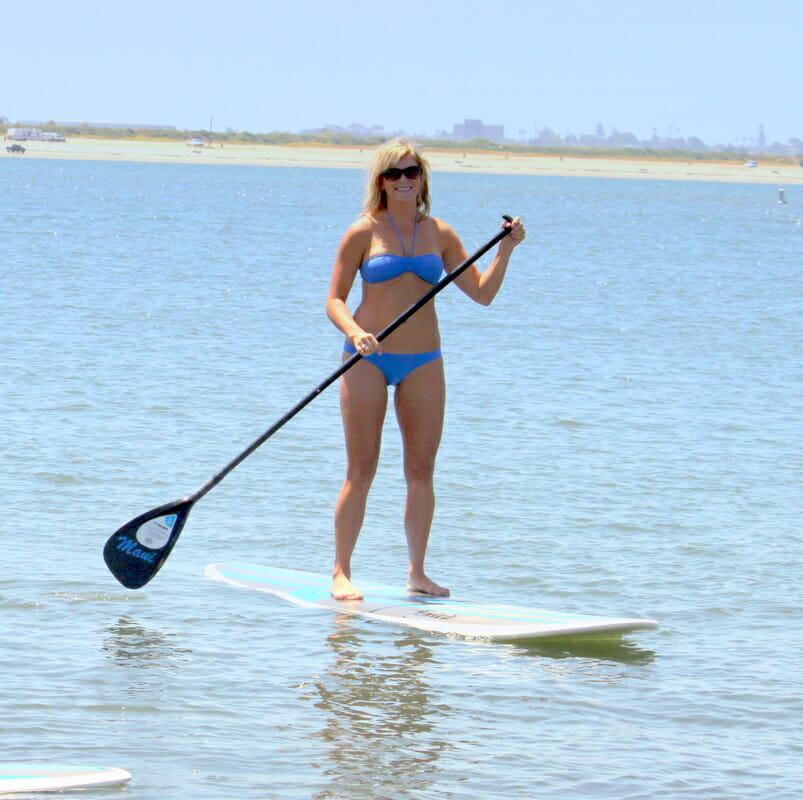 Stand Up Paddle Board Rental
We offer great beginner level paddle boards that will allow anyone to have a fun experience.
1 Hour: $25
2 Hours: $35
4 Hours: $60
Rental Requirements – Must be 18 to sign a rental agreement, have a drivers license or major credit card to leave as a deposit.  Suggested minimum age is 12.